Get 25 AniBit animation templates for the gardening niche. Each design is provided in AniBit SVG animation template pieces, 3 variations of animations in SWF format for a total of 75 pre-made animations, and each concept is also provided as a complete static design in SVG format.
 
Each AniBit animation template can be imported into our free <a href="http://www.easyanimator.com">Easy Animator</a> or <a href="http://www.easyanimatorpro.com">Easy Animator Pro</a> with which you can make millions of animation variations with a few button clicks. The SVG images can be easily edited with free SVG image editors like Inkscape and Gravit.io and you can easily use only free tools like grumpicon to convert them to PNG for use with programs like PowerPoint and Screenflow.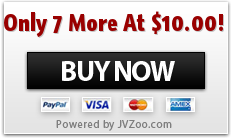 The SWF animations are perfect for use with programs like Explaindio and VideoMakerFX. You can use the pre-made animations or you can use Easy Animator Pro or Easy Animator to make custom SWF animations for Explaindio and VideoMakerFX in minutes. Easy Animator Pro can also export the animations to Quicktime MOV format (with transparency) for use with programs like Camtasia, Screenflow, After Effects, Final Cut Pro, Sony Vegas Pro, ShotCut and more!
Make your videos more compelling with professional animations for the security niche with the Security AniBits Pack!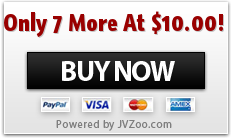 Categories: Food, Hobbies, Leisure
Sorry, comments are closed for this item.