Would you like to sell your art and animations on AniBits.com? It's easy and it's fun. I've created a course to show you how to do create Anibits animation templates. Check out the video below for more details:
In this course you'll learn the following:
How to make 150-180 animations in about an hour
How to make animation templates (AniBits)
How to use animation content to create a list
Where to find art to animate
How to find proven niches that convert
How to keep your list happy
How to set up bonuses on JVZoo products
How to use free graphic tools to edit art for your animations
How leverage Easy Animator (the lite version) and how to get distribution rights for Easy Animator.
The advantages of selling other people's products
How to use animations to sell other people's products
Get access to our private Facebook group to learn about products to promote, suggest Presets for Easy Animator Pro and more!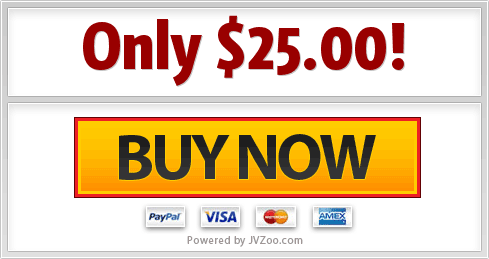 Categories: Courses
Sorry, comments are closed for this item.